WHAT IS FORA?
A New
Conversation
Platform
Fora brings people together in recorded small-group conversations to share life experiences, lift underheard voices, and guide informed action.
WHY WE DO IT
We believe that designing new civic spaces for trustworthy dialogue is critical to the strength of our democracy.
The deterioration of social and institutional trust is accelerating. It is clear that people are tired of not feeling heard and want brave leaders who listen and respond to their communities' needs.

Individual voices can power connection, empathy and understanding. Emerging technology accelerates reach and impact.
WHAT WE DO
We create
new civic networks

where individual perspectives spark more informed and transparent actions.

Through a powerful combination of deep human listening and AI tools, Fora enables organizations to make sense of the conversations they collect, surfacing underheard community voices into decision making – with authenticity, nuance, and transparency that surveys and focus groups cannot match.

By helping build trust from one community to the next, we are shoring up the nation's democratic foundation by connecting with communities, meeting people where they are and offering a platform that works in person, online and remotely.
HOW IT WORKS
Fora's unique approach combines the ancient wisdoms of human dialogue and listening with the growing analytic power of modern AI and scale of digital networks. This method is filtered through responsive design that promotes openness, intimacy, and trust.
Community Listening
CAPTURING EXPERIENCES
Fora's approach is rooted in small-group dialogue that gives every person a chance to speak and be heard, listen and learn. Fora conversations can be hosted and recorded in-person, on desktop, and coming soon—a mobile app.
Sensemaking
INTUITIVE QUALITATIVE ANALYSIS
Sensemaking is our human-led process that leverages AI tools to make sense of conversations–resulting in community-powered, nuanced analysis at scale.
Sharing and Acting
ACTIONABLE INSIGHTS SHARED TRANSPARENTLY
Partners build custom portals to memorialize conversations, amplify real voices, and provide proof of listening. This approach creates trust within the community as people engage with familiar themes and insights used to inform action.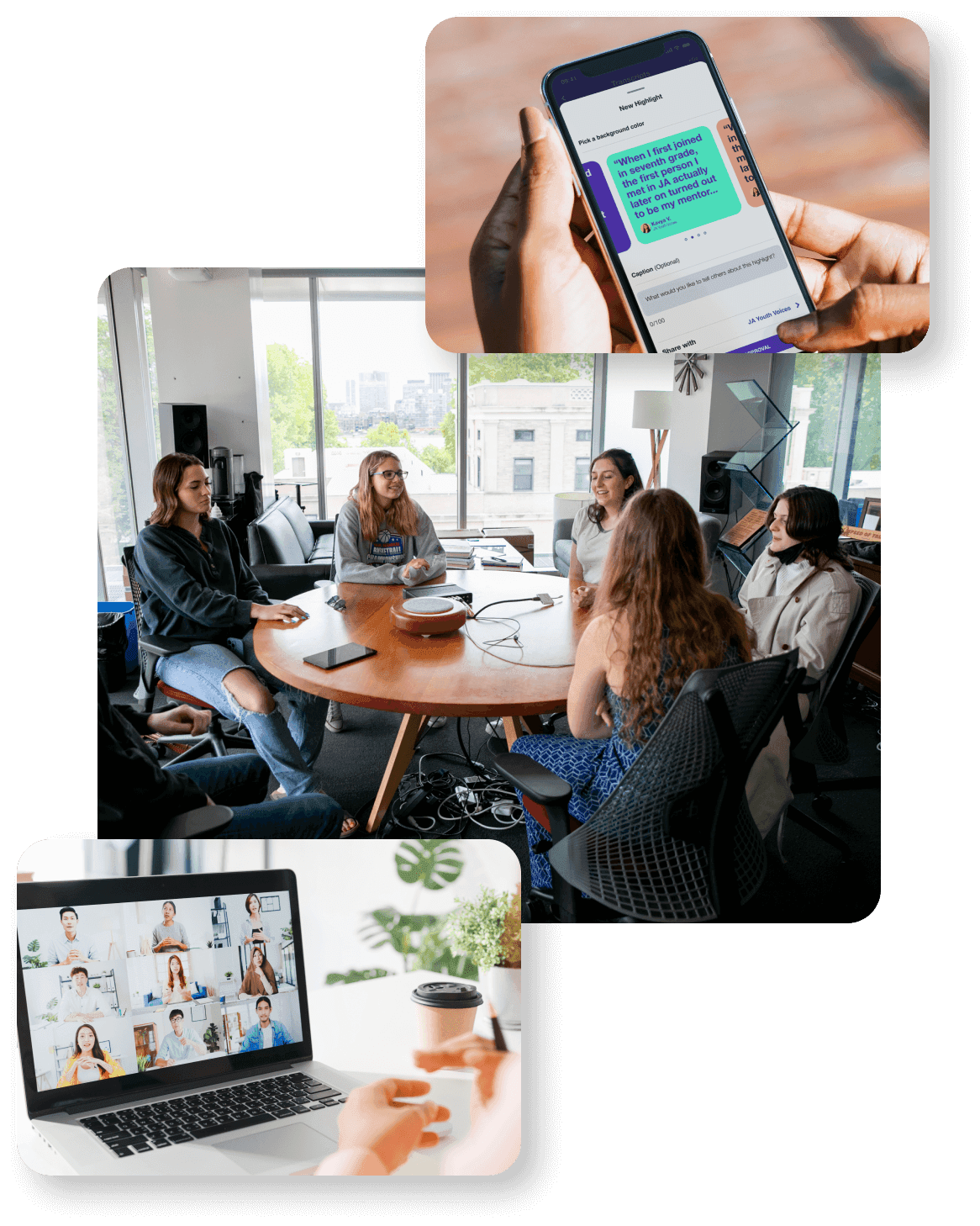 WHO WE WORK WITH
Through the platform, we're able to efficiently and powerfully invite our community of youth around the world to inform our strategic direction. Fora enables us to analyze and amplify youth voices and opinions from around the world in a way that traditional survey instruments and focus groups cannot do.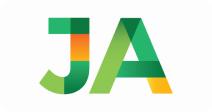 Asheesh Advani
CEO, Junior Achievement Worldwide
As we work to strengthen student voice in RSU 5, Cortico's partnership has allowed our students to be empowered in leading positive change in their school culture in a way that is meaningful, collaborative and has led to increased student engagement.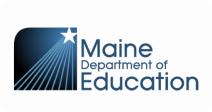 Dr. Becky J. Foley
Superintendent of Schools, RSU5 in Maine
For someone like me that is all about impact, this project is very dear to my heart because—just one person coming to spend a few minutes in the portal is enough to make an impact for your lifetime. Just like most participants say, everyone should know and be a part of this project.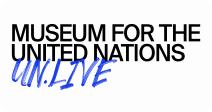 Karla Morales
Mexico, Global We
The way that we were collecting data in the past was very one way. It was very much, 'Give us some information.' Now people really feel like they are part of the solution. These conversations have this amazing ability to allow the population that is most harmed to start that healing process, and I think that that was not present prior.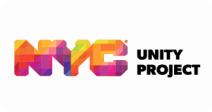 Shola
NYC Department of Health and Mental Hygiene, Unity Pride Month Conversations
Stay Connected
Sign up to receive updates on Fora and to inquire about possibilities for partnership.